I am opening my restaurant for the first time, so there are a lot of things I am not familiar with. Would it be OK?

Surely, it will be all right!

First of all, just feel free to visit us and conduct a preliminary Inspection.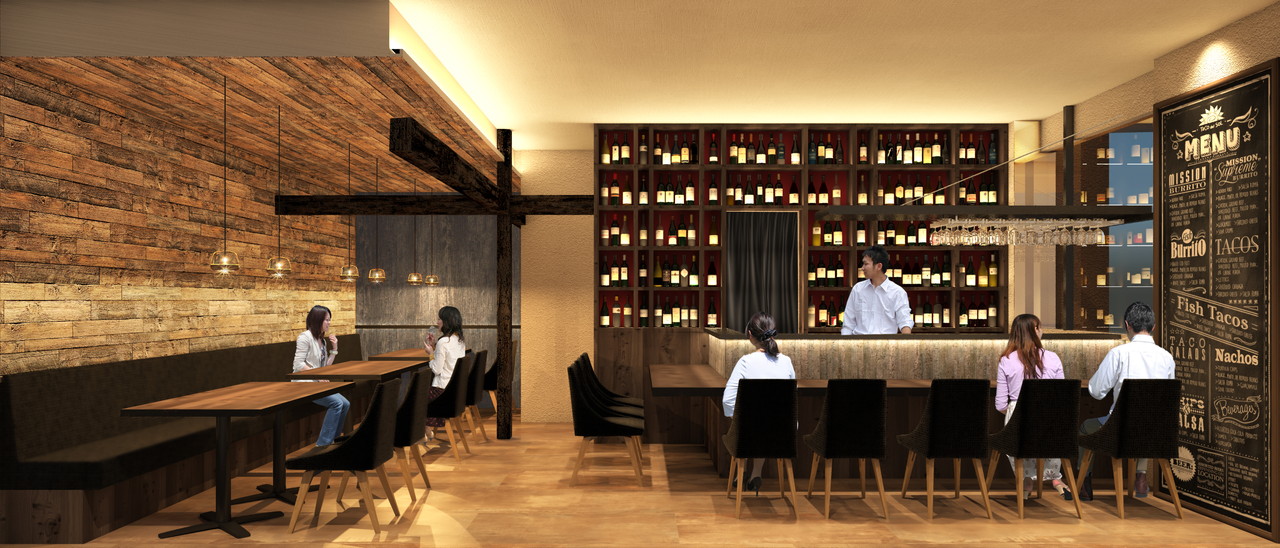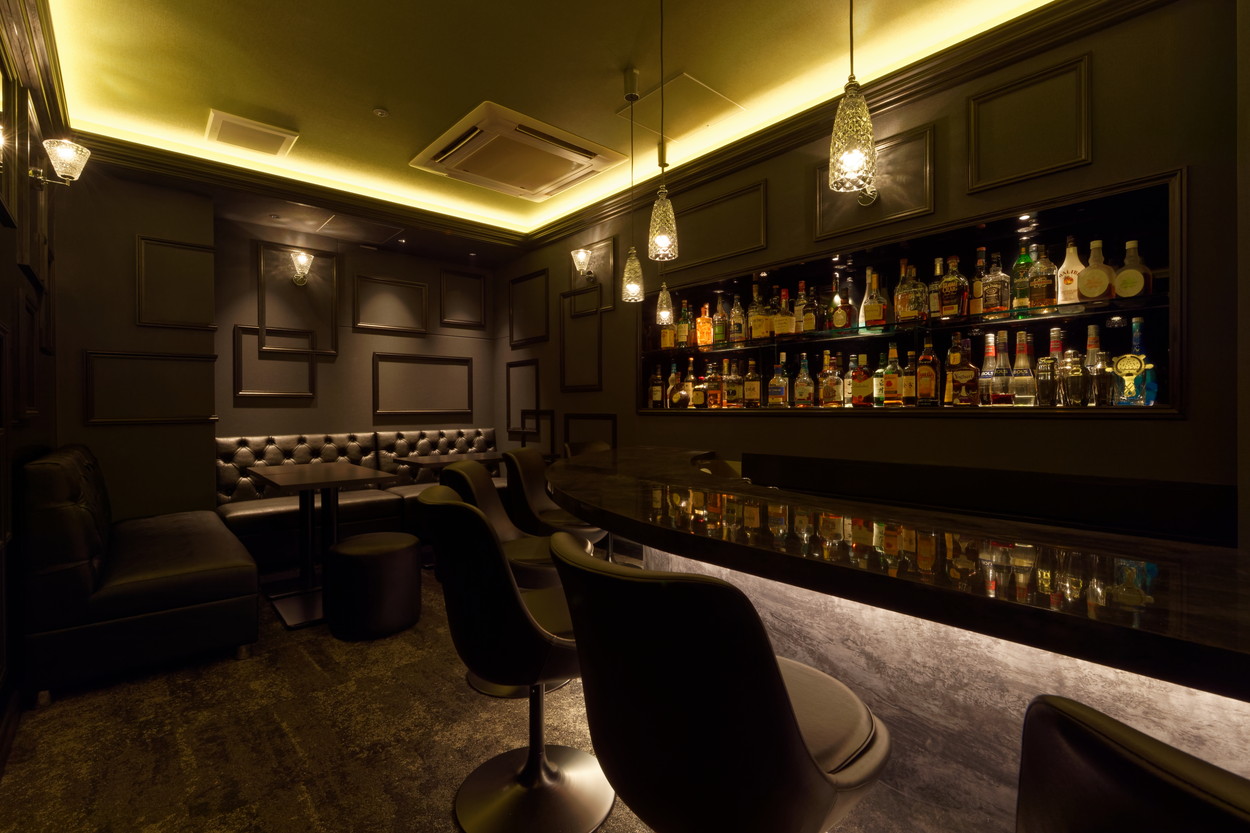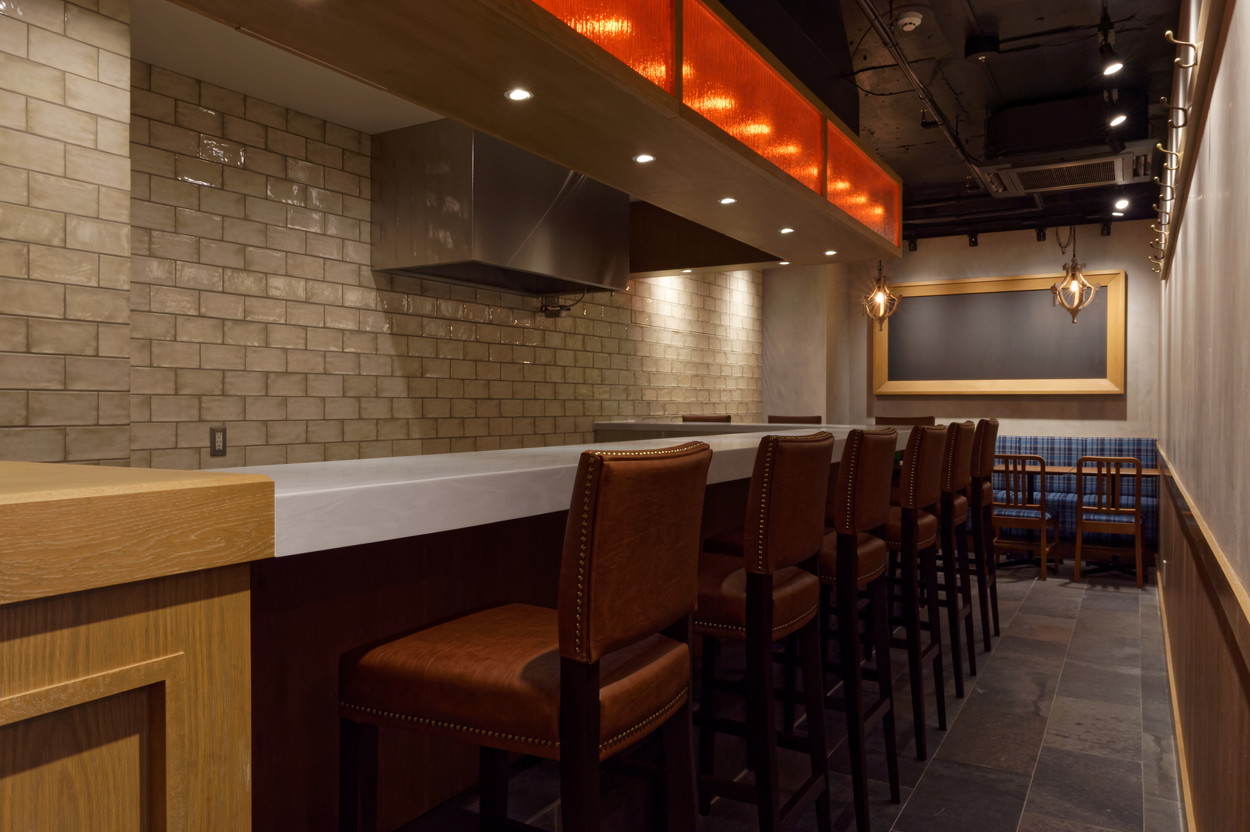 There are so many types of restaurants!

Yes, there are Bars, Diners, Innovative Cuisine! , Japanese-style cooking, Japanese Pubs, French, Italian . . . Whether it is Japanese or Western, we support all kinds of restaurants and categories you would like to start ☆彡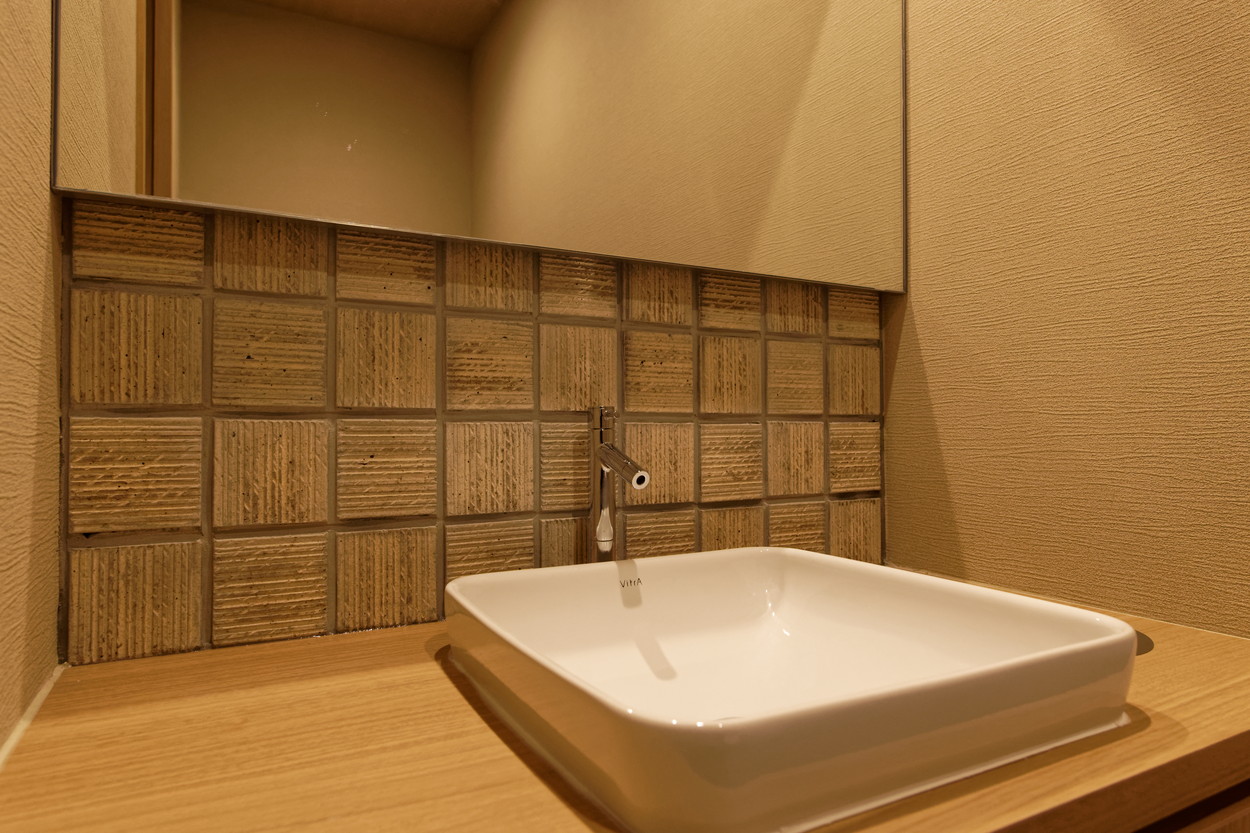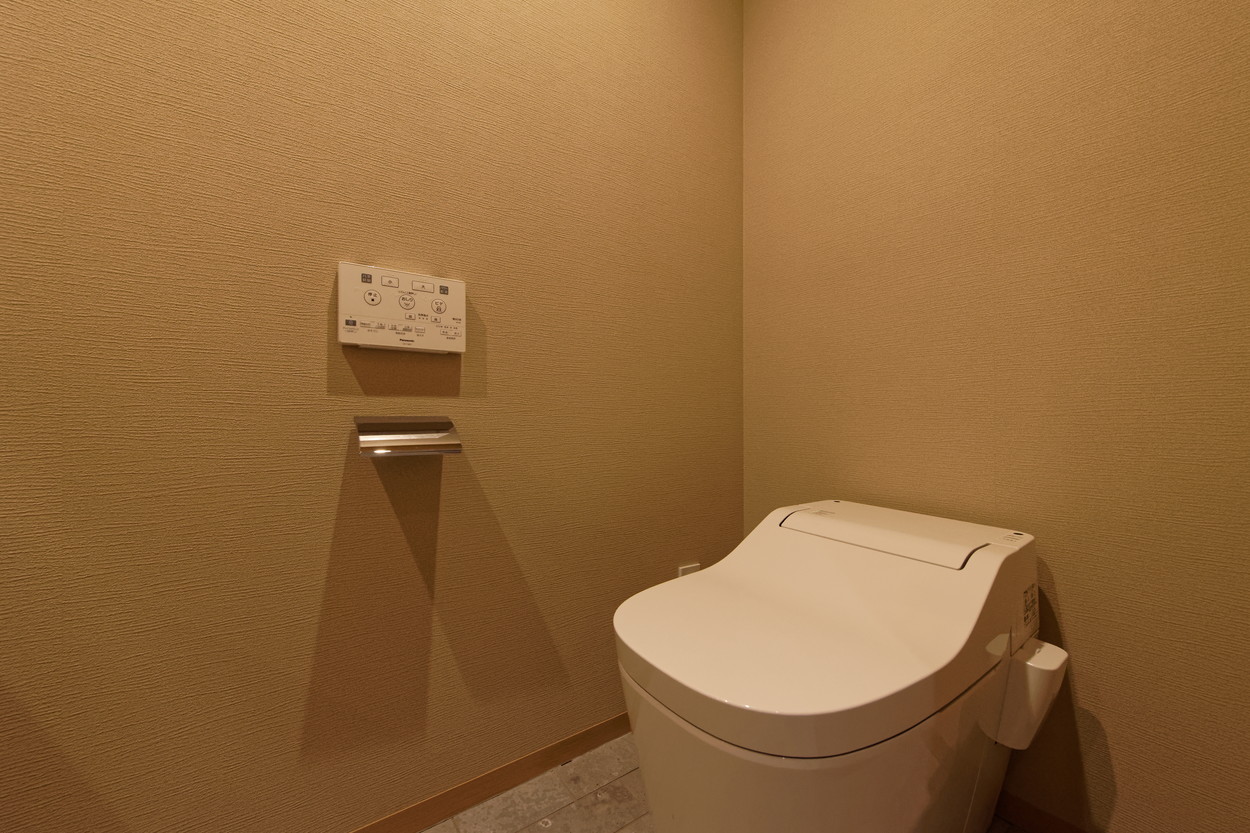 For example, I thought there would be a huge difference in an image of interior design between a casual Japanese restaurant and a French one, but this place fits for ether way! I feel it will be completed with the restaurant runner's character and originality!

Thank you very much! When we say "French", there are all sorts of restaurants. Especially, in our zonings of 33 sqm ~ 49.5 sqm, the charm of each restaurant runner directly attracts people to his/her restaurant.
We think it is our role to set the groundwork for maximizing the each restaurant's charm.

Now, I'm getting a clear picture!!
I could open my restaurant with these interiors and kitchen facilities, after paying a deposit, a monthly rent and a common charge, couldn't I?

You are right! There is little initial cost for interior finish work.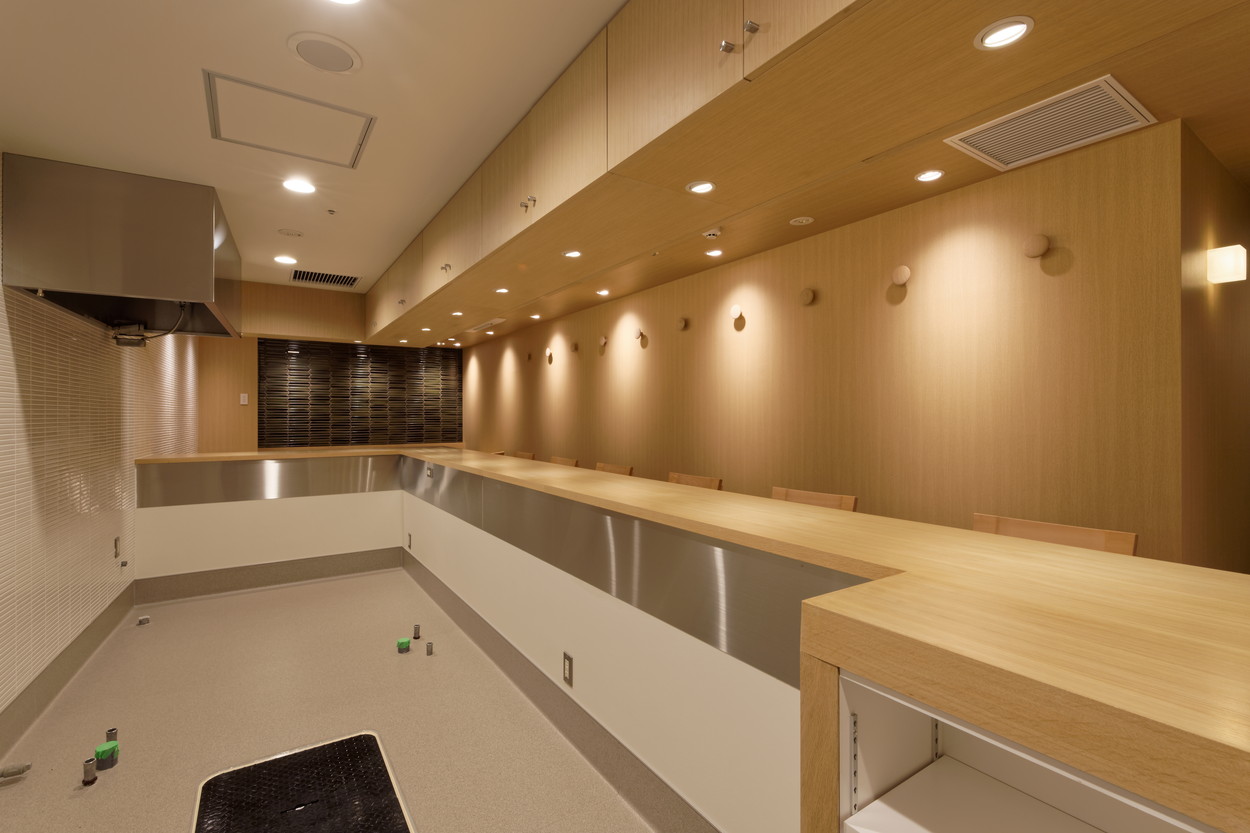 There are no kitchen facilities!? You said that they will be installed… I can see plumbing installations, an exhaust fan, and a grease trap, but what about a fridge?…

Don't worry!
When you make a lease agreement, we will select the equipment best suited to your category of operation.

Are you saying that you will be installing brand-new equipment!? Wow, it sounds much more like my original designed restaurant!
Specifically, what kind of equipment are you going to set up?

Well, there will be mainly
a freezer & a refrigerator, another fridge under the cooking table, double-sinks, a cooking table, hanging cupboards, a hand-wash station, an icemaker, and gas ranges.

Oh, I see! That means we should bring in our rice-cooker, toaster, tableware, and so on, shouldn't we!?

That' s right!
This is an actual restaurant which is fully installed with the kitchen facilities!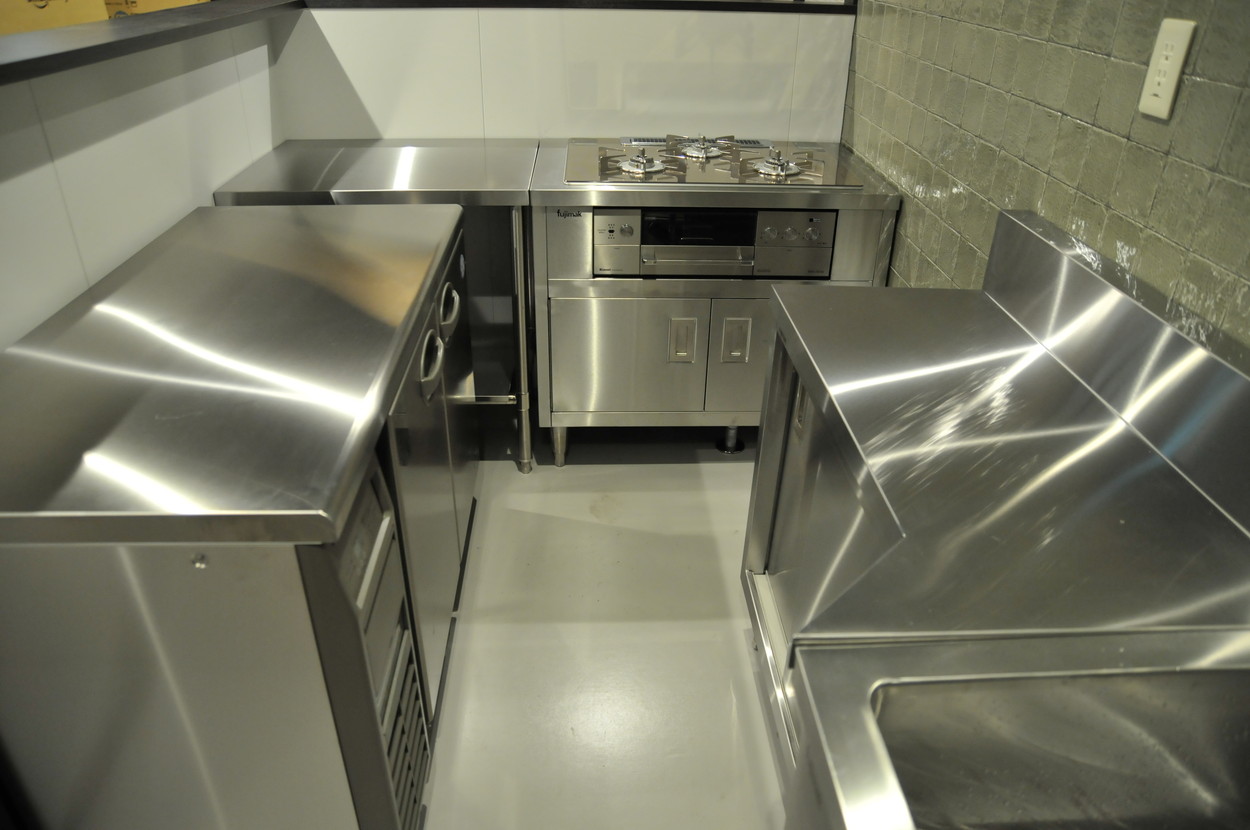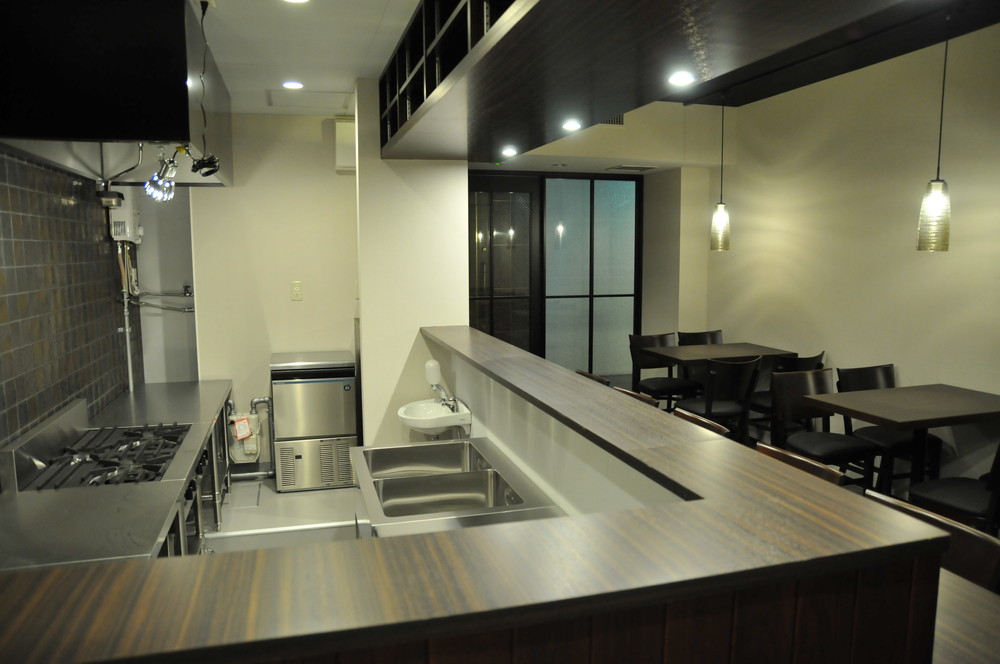 As imagined, the brand-new facilities are nice and pleasant!
What about the whole images of restaurants? How will they look like?

I can show you them. Here they are!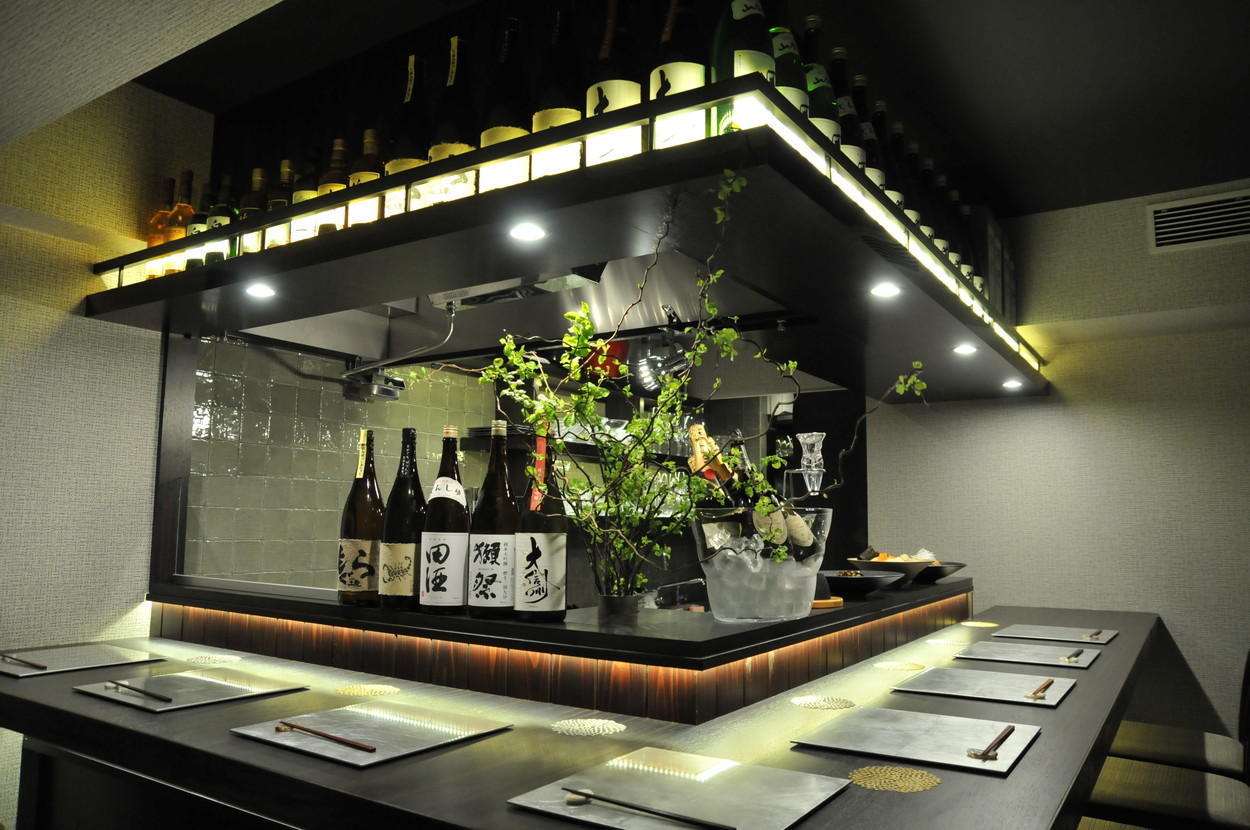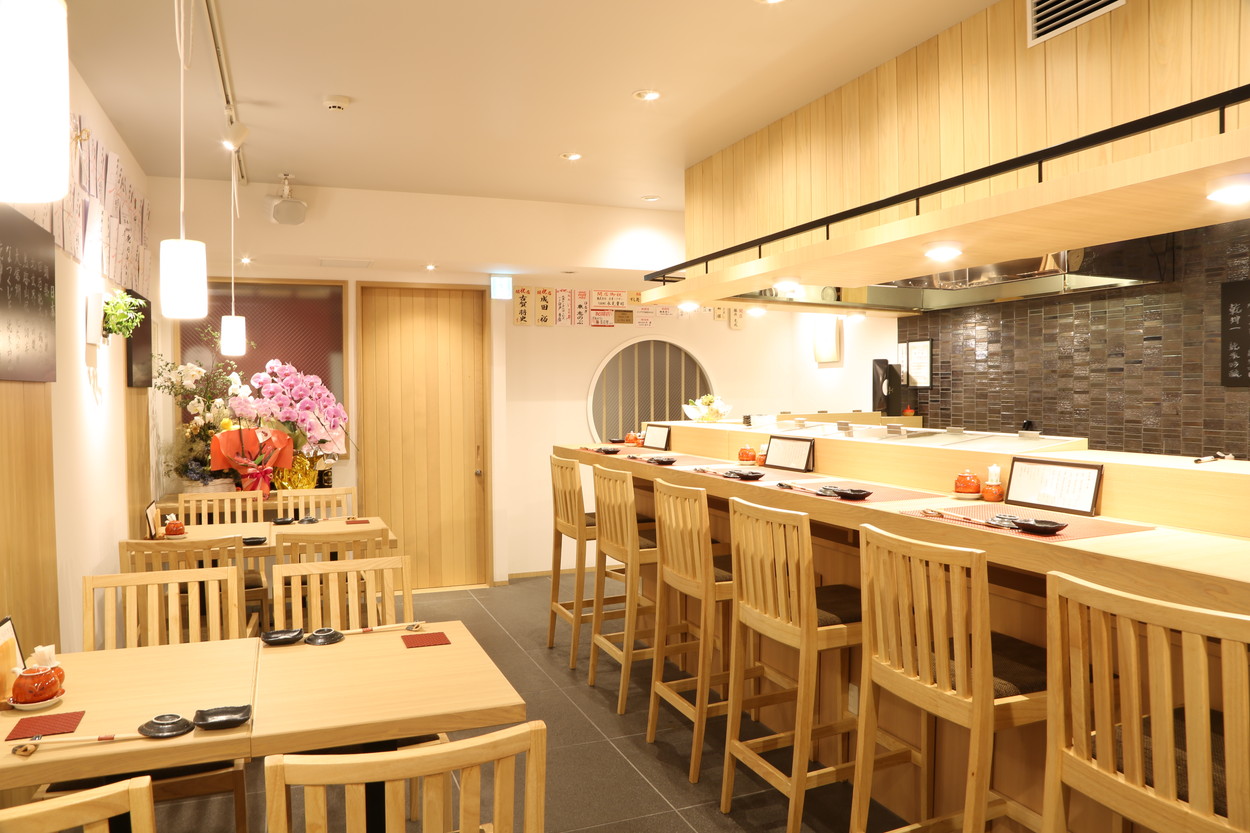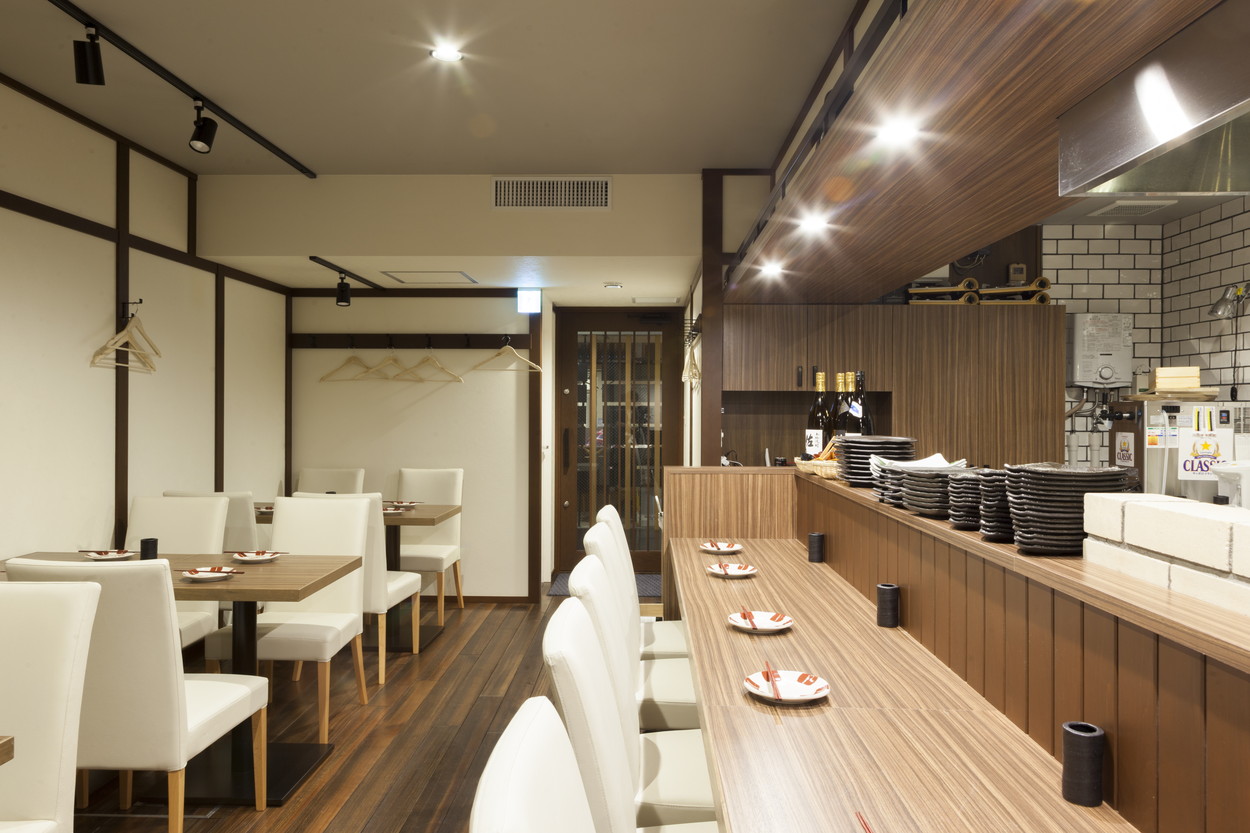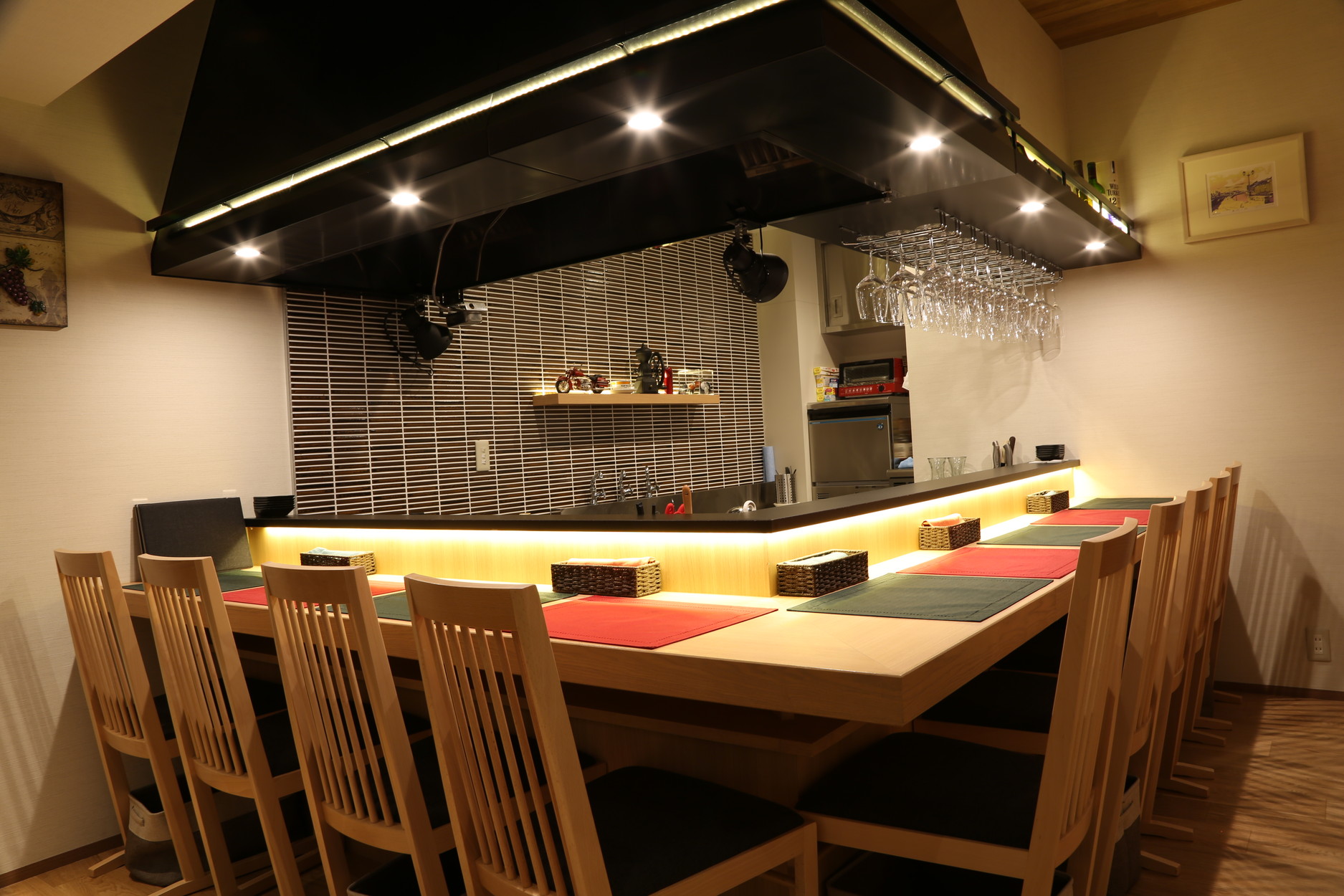 Truly, there are many different types of restaurant operators you have!
Which areas of Japan are you doing this business?

Thank you!
At present, we conduct our "Tenpo Bank®" business in Sapporo, Fukuoka, Kumamoto, and Nagasaki (cities).

In each area, we have a variety of brand-new and renovated restaurant spaces,
and there are about 20 of them which are being rented at the moment.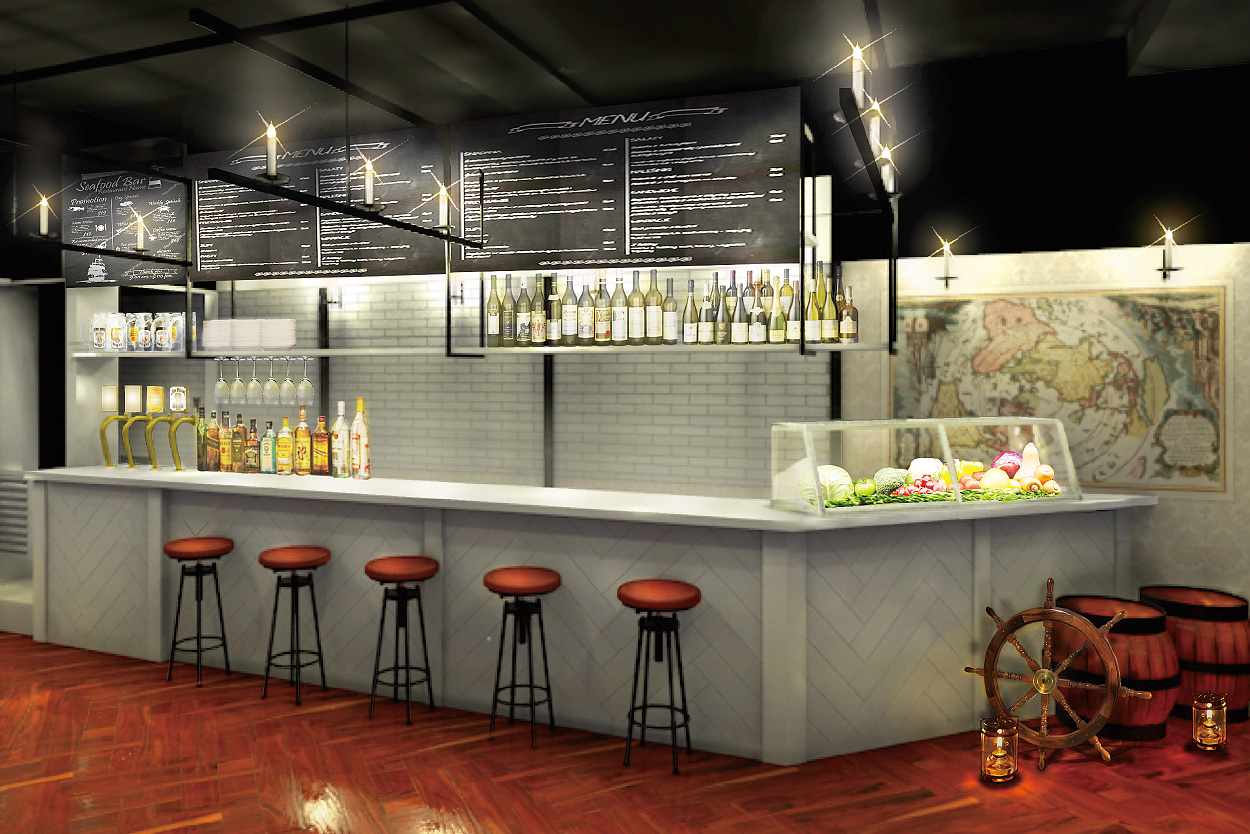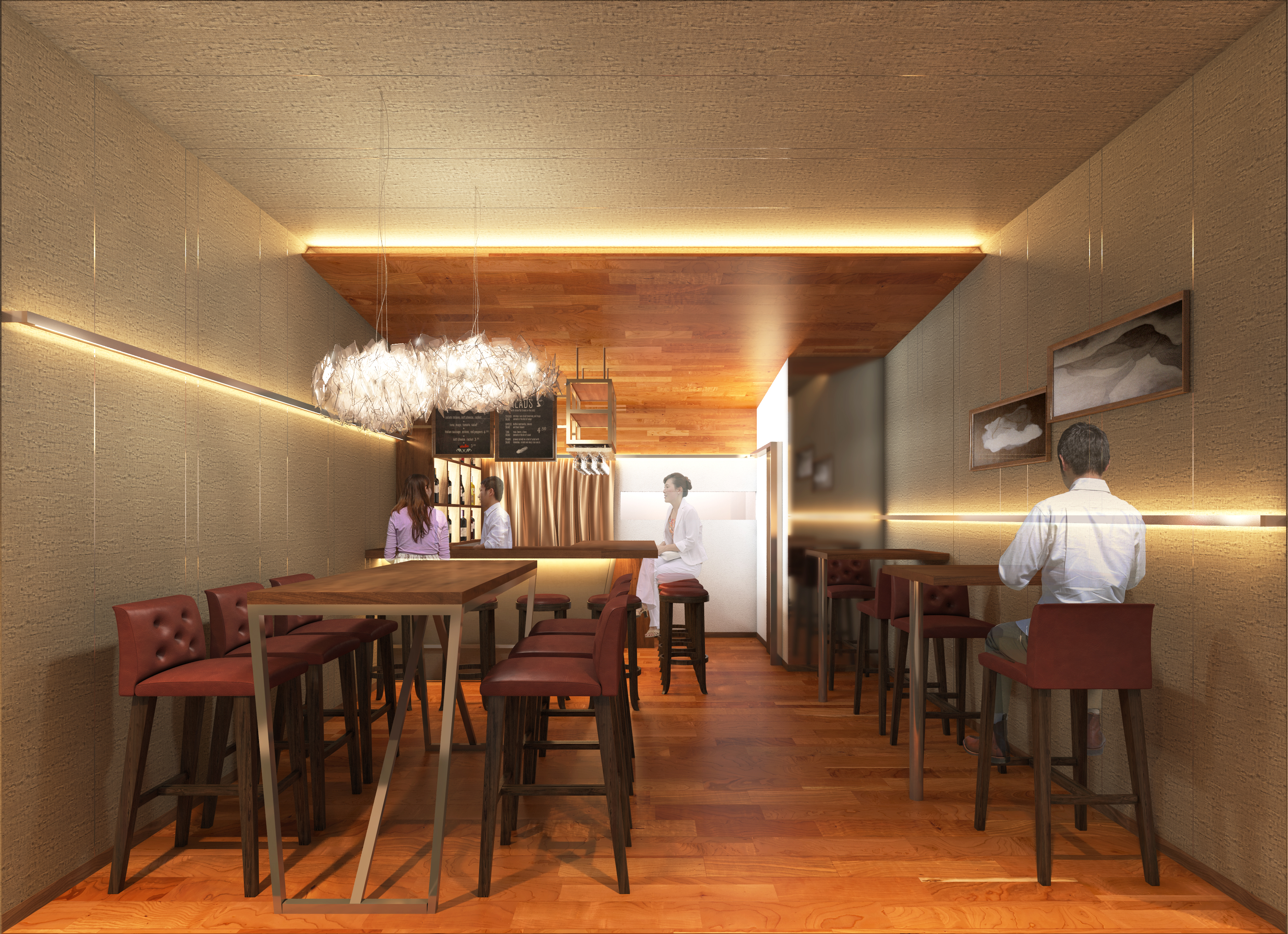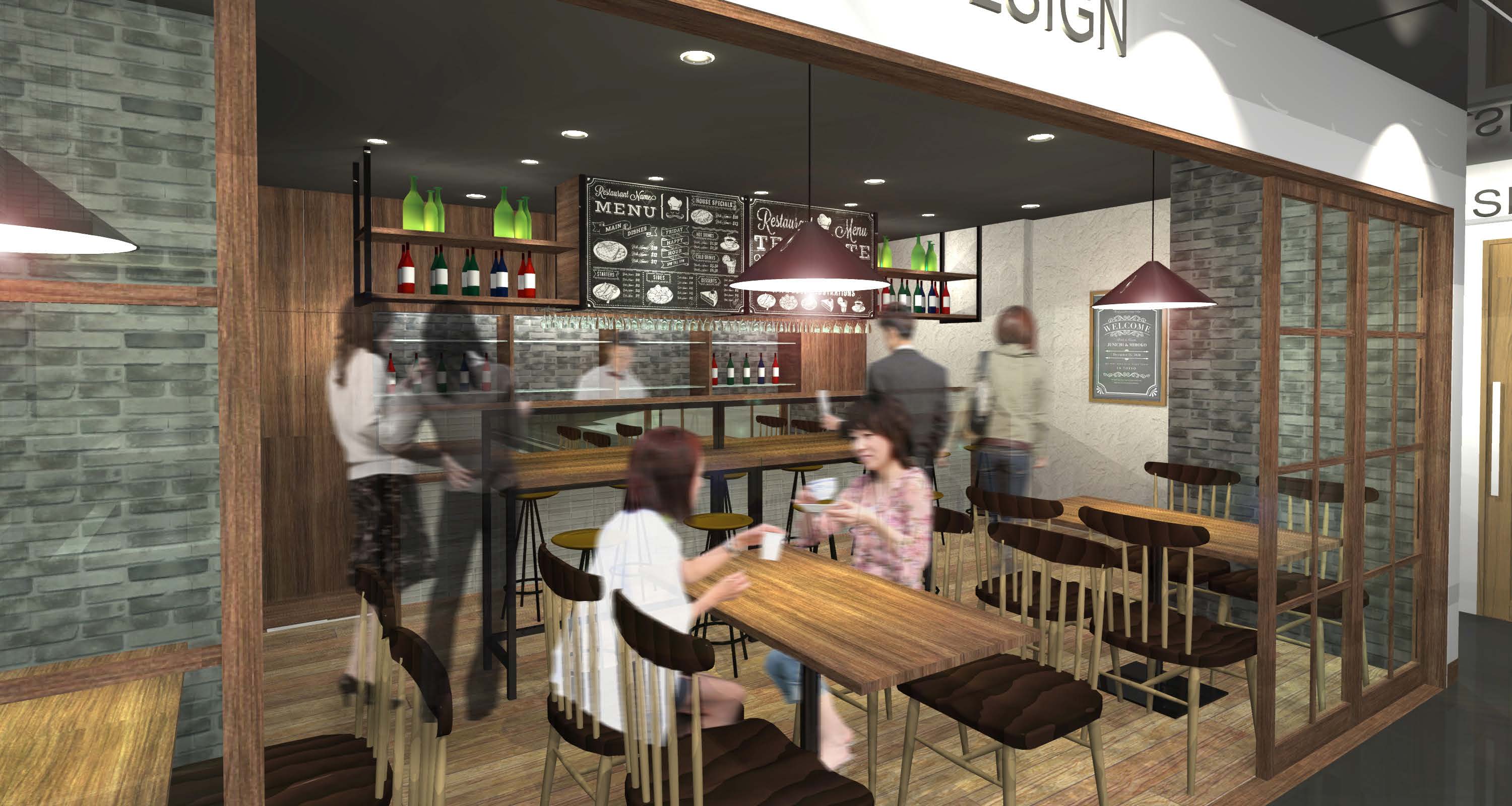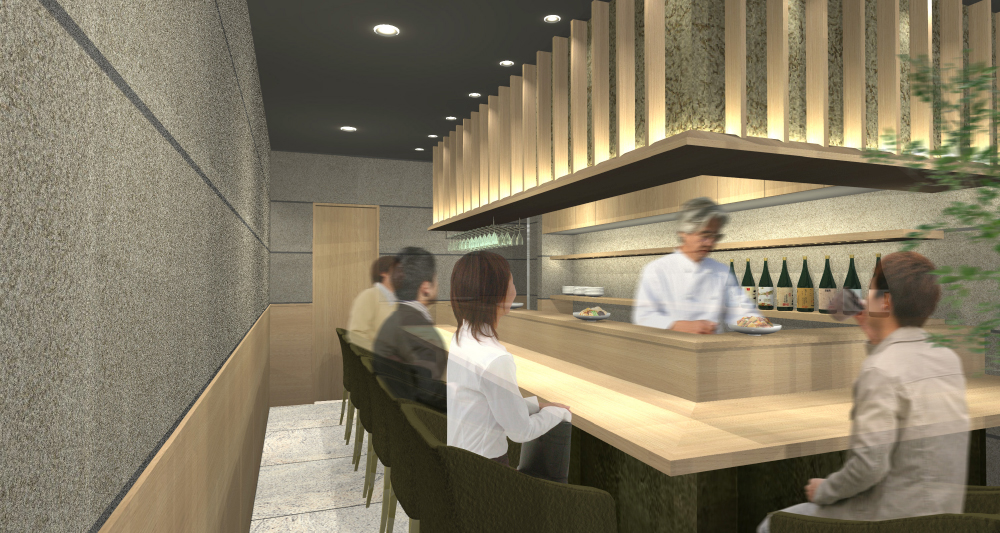 What a diverse design (you are creating)!

In addition to professional designers, we also employ students of design colleges who have won our competition with their fresh and uninhibited ideas.

Oh, really! It sounds that "JASMAC keeps challenging"!!
Could you tell me about your terms & conditions for tenancy?

Could you tell me about your terms & conditions for tenancy?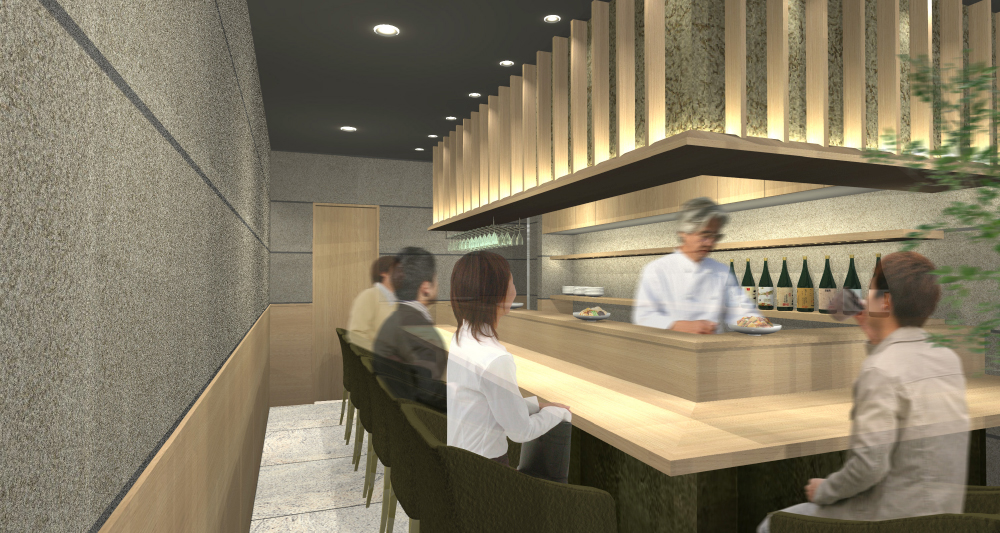 It has 9 seats with the contracted space of 32.7 sqm (352 sqt), then the Rent is Yen 128,900 and the Common Charge is Yen 20,900 per month.

What about the payment when moving in?

There will be Yen 774,000 for a Security Deposit, and Yen 250,000 for an Initial Cost to be used for a Signboard Production, etc.

I see!
From my understanding, the "Tenpo Bank®" is a system which allows you to participate in your restaurant opening procedures jointly with JASMAC by not only looking on the technical drawing, but directly seeing the actual space with your own eyes and making ideas for the kitchen layout in advance, so that your character can be brought out in design to the maximum! Am I right?

Yes!We've been pushing forward to play a supporting role for people who are aiming to open his/her restaurants.

I'd love to make an onsite inspection!

I'd love to make an onsite inspection!